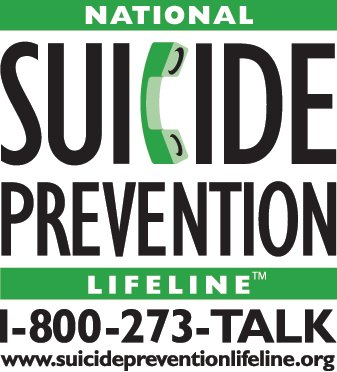 On April 27, 1997, Lois Pimienta Taliaferro's son, Daniel Augustine Pimienta III, hanged himself. That same afternoon, the Boston Globe published Francis Latoure's article on the increase of Black suicide. My son, Marc Jamal Barnes, who died by suicide in 1990, was featured in that article. A friend of Lois' read the article and slipped it in her mailbox. Months later, after reading the Boston Globe article, Lois contacted me in search of support in her grieving process. We connected and spoke several times after our initial conversation. Meanwhile, two more families in Lois' community of Teaneck, New Jersey, lost a child to suicide. The total number of African American youth suicide deaths in Teaneck, within a 12 month period, increased to four.

Something needed to be be done. I contacted Les Franklin from Denver, Colorado who lost his son Shaka Franklin in1990, and Doris Smith from Atlanta, Georgia who lost her son Mark Alan Smith in 1992 to see if they would join me in conducting a forum in Teaneck for the families and health providers. They agreed. The forum was titled, "Sharing the Pain." Shortly thereafter, many conversations later, NOPCAS was founded.

Since that time, NOPCAS has held two-day conferences in Atlanta, New York, St. Louis, Durham, Denver, Los Angeles, Boston and many more places. We feel it is important for minority populations to come together and work towards increasing knowledge about suicide and suicide prevention.

The nation's minority communities feel the pain and loss of suicide at alarmingly high rates. A suicide affects at least 6 individuals intimately.

Donna Holland Barnes, Co-founder and President
JOIN NOPCAS TODAY!
By joining NOPCAS, you receive access to the following:

◦NOPCAS resources and publications
◦Early-bird conference and event discounts