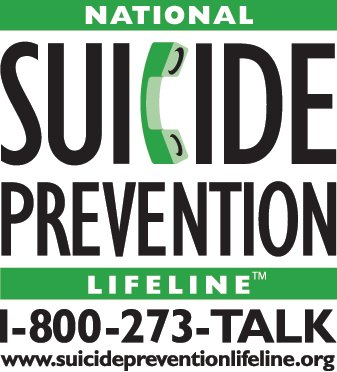 NOPCAS serves as the only national organization of its kind addressing the issue of suicide prevention and intervention, specifically in communities of color. Our primary focus and mission is to increase suicide education and awareness. We offer unique opportunities for outreach partnerships and community education efforts directed at communities of colors across the nation.

NOPCAS aims to:

promote effective community-based strategies that engage and mobilize communities of color around suicide prevention
provide professional development and culturally appropriate training opportunities for mental health practitioners, educators, law enforcement personnel, clergy, and local government officials
provide education and links to support resources and services for persons bereaved by suicide
produce and disseminate culturally appropriate resources and publications that specifically address suicide prevention, intervention and postvention for communities of color, and
address the urgent need to create greater awareness of the silent epidemic of depression and suicide in minority communities.

NOPCAS primarily collaborates with minorities and institutions that are ignored or unaware in the area of suicide prevention. To combat this problem, we are currently focusing on creating training materials, manuals, videos and DVDs for dissemination into collaborating communities.
JOIN NOPCAS TODAY!
By joining NOPCAS, you receive access to the following:

◦NOPCAS resources and publications
◦Early-bird conference and event discounts